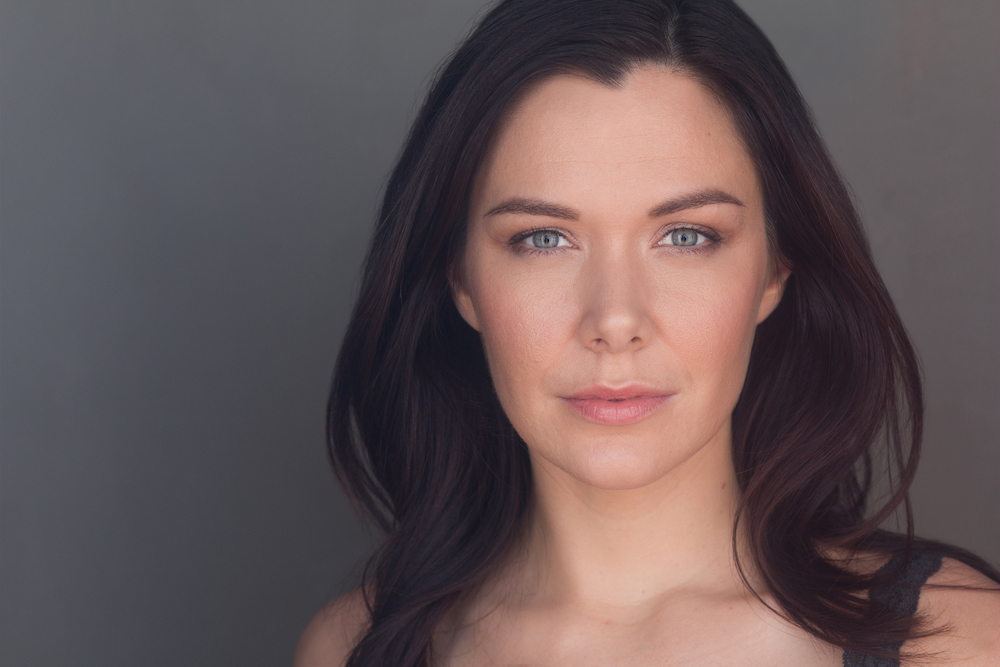 I'm a voice over artist, singer-songwriter and actor.

I received a BFA in Acting from Pace University and have appeared in film, television and theatre, most recently in the horror feature Separation. I studied the Swedish-Italian vocal technique at Voice Soaring Studios and trained at the People's Improv Theatre for several years. I currently study at Edge Studio.

As a child I lived in France for two years before settling in the DC metro area, where I attended a French immersion language program. I was introduced to theater early on thanks to my mom's job at the Folger Shakespeare Library, where I felt beyond cool hanging out with the actors backstage after shows. Later, I studied text and performance at the Shakespeare Theatre Company.

I suffered from selective mutism when I was very young, a rare anxiety disorder that prevented me from being able to speak. On the first day of a new school, I was determined to communicate and overcame the disorder after years of silence. I am very grateful that I am now able to use my voice freely to do what I love.

When I'm not performing, I love hanging upside down in aerial dance class, drinking matcha over chess at any coffee shop with lots of sunlight and compulsively following the talking button animals on instagram. I'm a certified astrologer (ISAR CAP) and live in Queens, NY.